Sgt. Girard "Jerry" Gass Jr.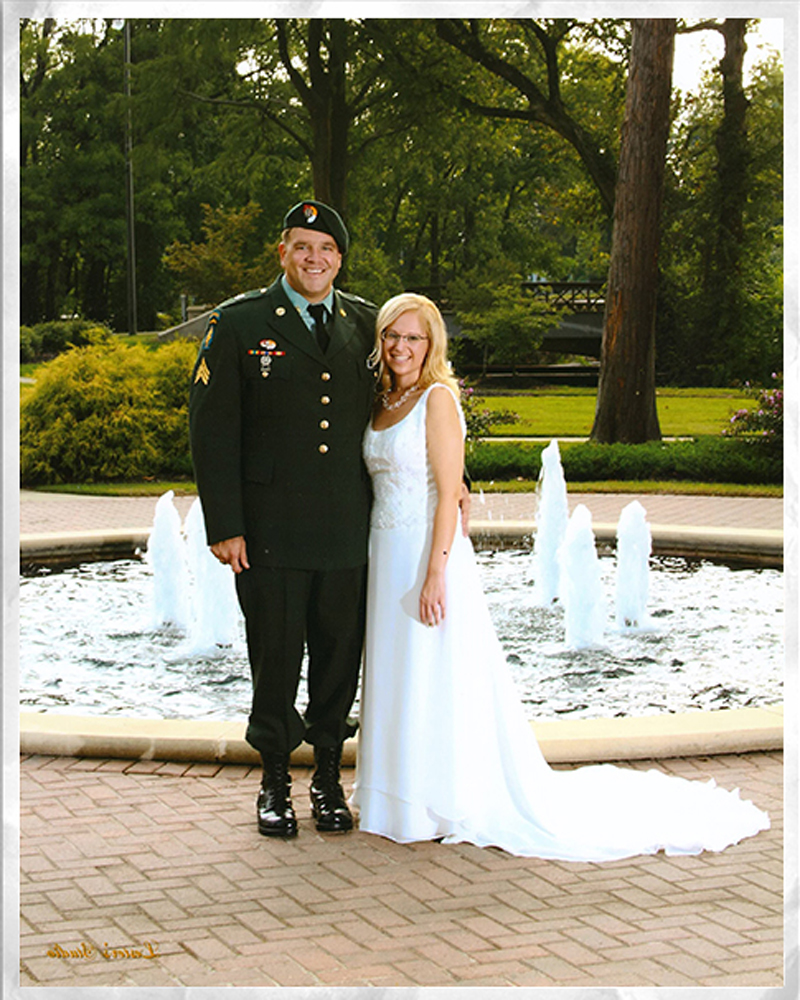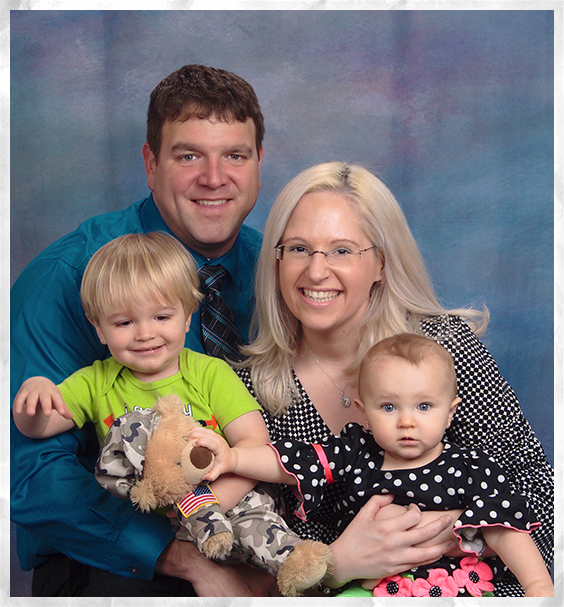 On August 3, 2014, U.S. Army Green Beret Girard "Jerry" Gass Jr., died of a massive heart attack while on a combat operation in Afghanistan. Jerry was assigned to Company C, 1st Battalion, 3rd Special Forces Group (Airborne), Fort Bragg, N.C. and was deployed in support of Operation Enduring Freedom. Jerry was on his second deployment to Afghanistan when he tragically lost his life.
Jerry suffered a heart attack after conducting a helicopter infiltration to secure a highly contested governmental district center in remote Afghanistan. The last thing Jerry did before he died was evacuate a fellow soldier off of the battlefield. Jerry and his detachment were conducting vital missions in Nangarhar Province, Afghanistan, which is among the most remote, austere and challenging environments found in the world. They prevented many insurgents from infiltrating fighters and lethal aid through that area on their way to targets in Kabul and Jalalabad.
Despite the pain of Jerry's death, there was some consolation in knowing he died doing what he loved to do. This was a devastating loss to his Special Forces team, company and regiment. Jerry was truly larger than life, not only in stature, but also in kindness and dedication to his teammates and his job. Jerry was one of the best Special Forces Medics in the Regiment and strived every day to make himself and those around him just a little better. Jerry is survived by his wife, Nancy, and their two children, Charlie and Stella. Jerry is also survived by his parents, Girard, Sr., and Kristi, his brother Jesseriah, and a loving extended family.
SSG Girard "Jerry" Gass Jr.
Gass enlisted in the Army in 2008 under the Special Forces Enlistment Option. Upon completion of Army Basic Combat and Advanced Individual Training, the Army Basic Airborne Course and the Special Forces Qualification Course, he reported to 3rd Special Forces Group (Airborne) as a Special Forces Medical Sergeant in 2011. His awards and decorations include the Bronze Star Medal, Army Commendation Medal with Valor, Army Achievement Medal, Army Good Conduct Medal (second award) and National Defense Service Medal. He was posthumously awarded the Bronze Star Medal and the Meritorious Service Medal. Jerry was also awarded the Afghanistan Campaign Medal with one campaign star, Global War on Terrorism Service Medal, Army Service Ribbon, NATO Medal, Noncommissioned Officer Professional Development Ribbon (numeral 2), Parachutist Badge, Combat Infantryman Badge, and the Special Forces Tab. Gass was a native of South Carolina and was posthumously awarded the Palmetto State Heroes award.
On his first deployment to Afghanistan, Gass was given a Valorous award. Gass was with his team and Afghan counterparts on overwatch securing a key leader engagement when insurgents engaged them from five separate fortified, enemy fighting positions. The various enemy positions essentially ended up having Gass and his team pinned down. Gass, exposing himself to enemy fire while rounds were impacting inches from his position, engaged two of the enemy positions with tracer fire from his primary weapon system, enabling aerial support to acquire the enemy positions and engage them accurately. Gass exposed himself to enemy fire a second time to adjust a guided bomb onto the fortified enemy positions. Gass' actions directly neutralized two of the enemy positions. Not only did his actions save the lives of the four other men with him, but also enabled the detachment to focus all fires on the three remaining enemy positions. 
During the last four months of his life serving in Afghanistan, Jerry expertly led multiple elements in Combat Operations into heavily denied enemy territory. He was also responsible for training and mentoring over 600 Afghan Commandos and the medical section of the 1st Special Operations Kandak (SOK). Gass was involved in over 94 Combat Operations during this period and was trained as a Special Forces Sniper, a skillset which resulted in 12 confirmed enemies neutralized at distances out to 1.2K meters. Gass' leadership and aggressive attitude during operations directly resulted in the overwhelming success against a fortified enemy, assisting the stability and security throughout the Special Operations Task Force – Northeast Area of Operation. 
Tell Your Story about Jerry